A shot to get some eyebrows raised haha..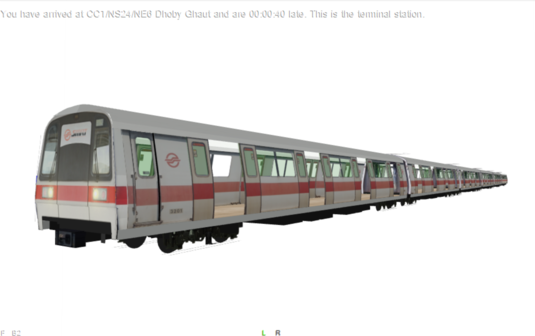 Look at the bend near the headlights, the coupler area, the cab door, the curvature of the body and the passenger door. They protrude and intrude just as they do in real life. Infact, the poles beside the cab doors are modelled as well!
| BVESG Developer | SMRT Circle Line | Alstom Metropolis C830/C830C | Siemens C651 | SMRT North South Line
| Moderator | openBVESG | Eat-Sleep-Work-Play 
| Forum Team | SGTrains Forums 
This is a computer generated signature, authorisation by the actual user has been obtained. This post is written legitly by SMB142J.