Thread Rating:
OpenBVE Screenshots & Videos
(27 February 2011, 06:25 PM)

Bngauw Wrote: Show/Hide
I heard flat wheels.
The following 1 user Likes C830/C751B/C951 Fan's post:
1 user Likes C830/C751B/C951 Fan's post
• SBS6057Z
(13 March 2011, 08:13 PM)

C830/C751B/C951 Fan Wrote: Show/Hide
Yup. There is flat wheels. I'm still working on the volume though..
(15 March 2011, 04:08 PM)

din89 Wrote: Show/Hide
It's from openBVE. How did I know?
- The train is swaying left and right
- The head is edited only from RON-BVE C751B object (As seen on NSL AMK)
Reps: C830 Set 21, 115/116, Changi Crystal Mover Set 08
I like Shanghai Metro too, especially
Line 2
with Alstom Metropolis and they are
manual
!
Well, the West Rail Line and a compatible version of the SP1900 was released yesterday!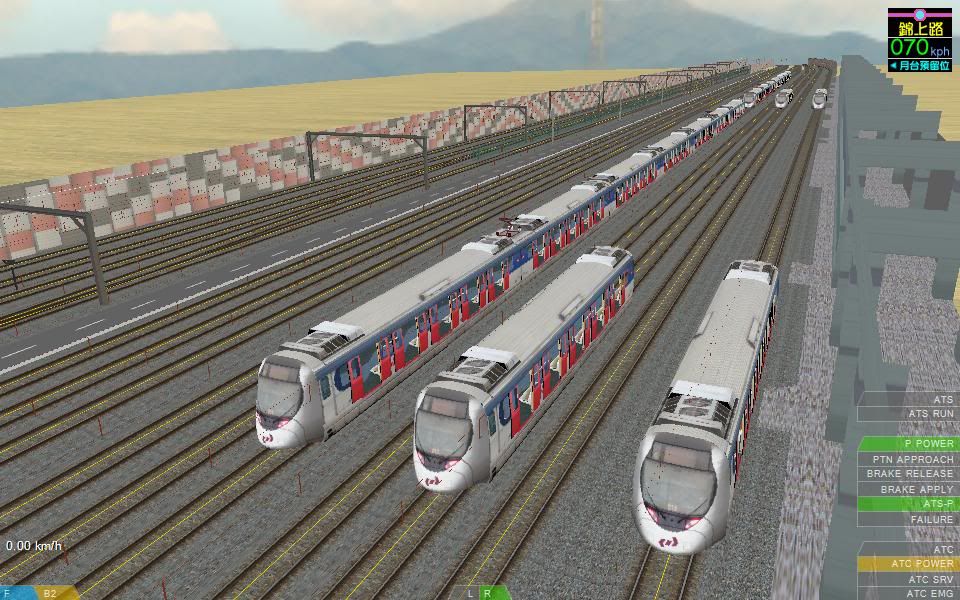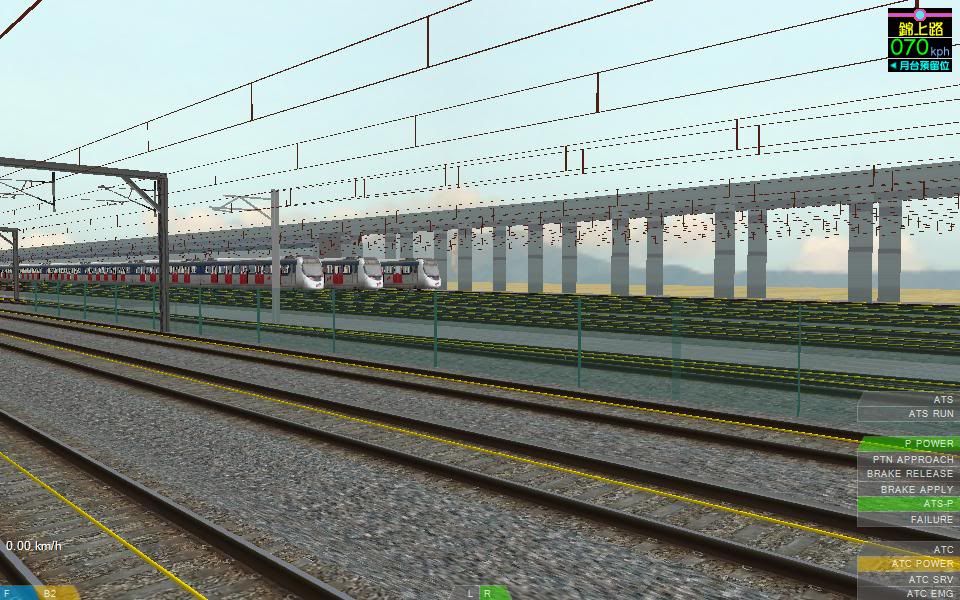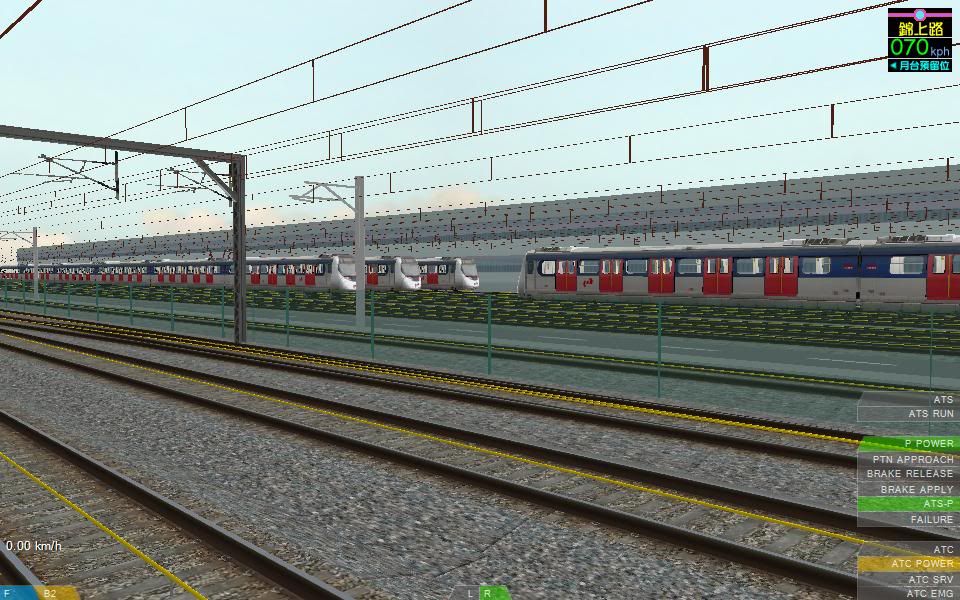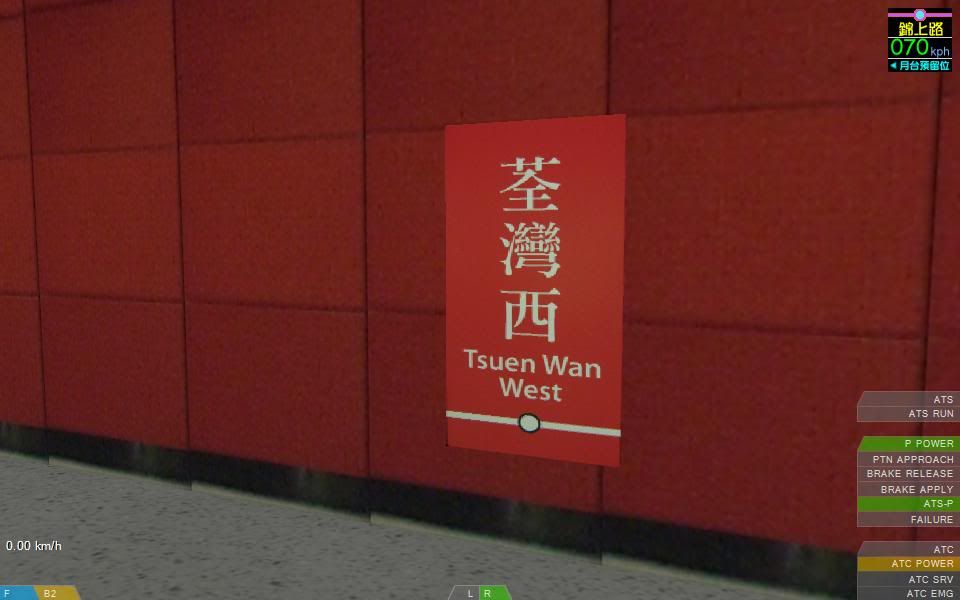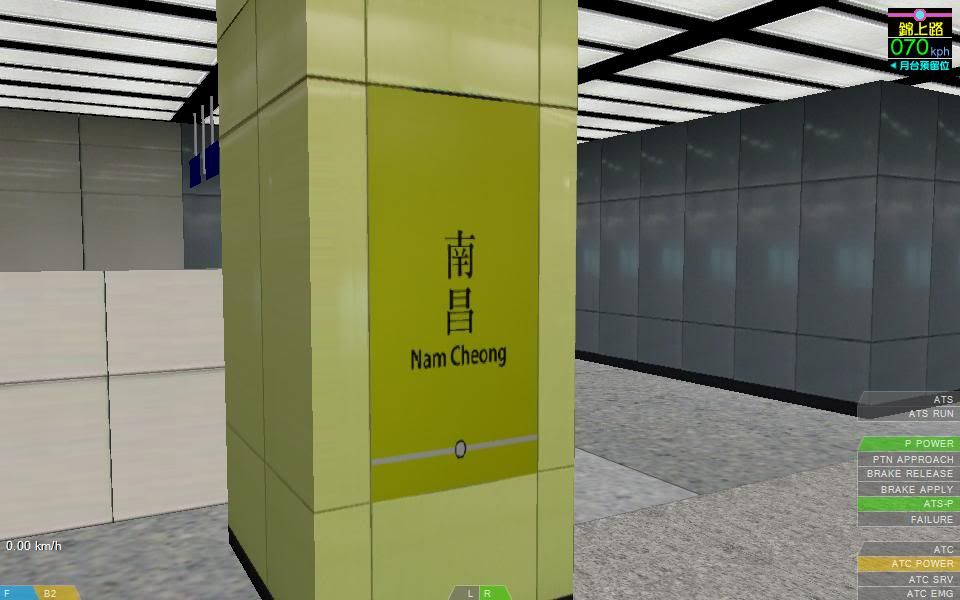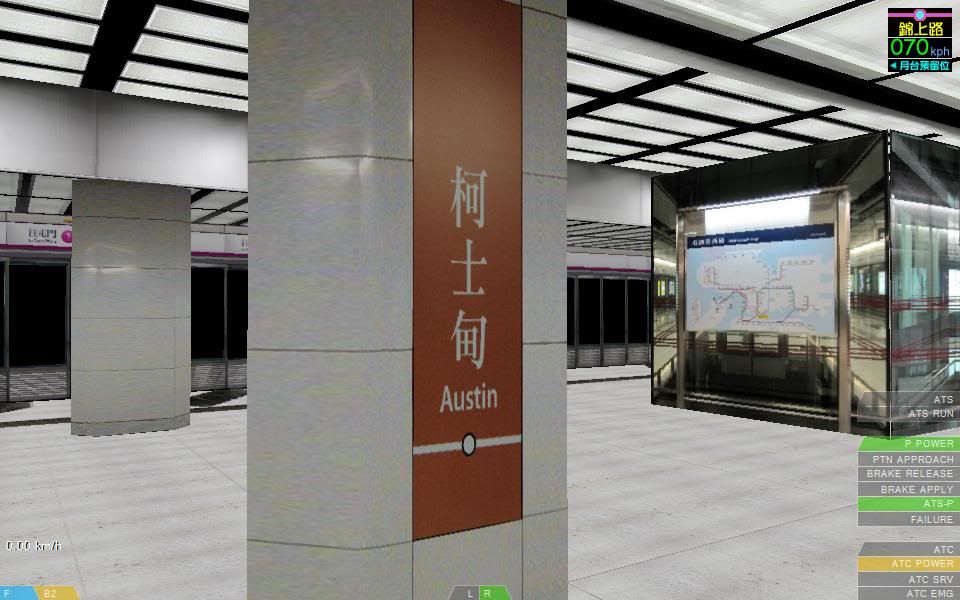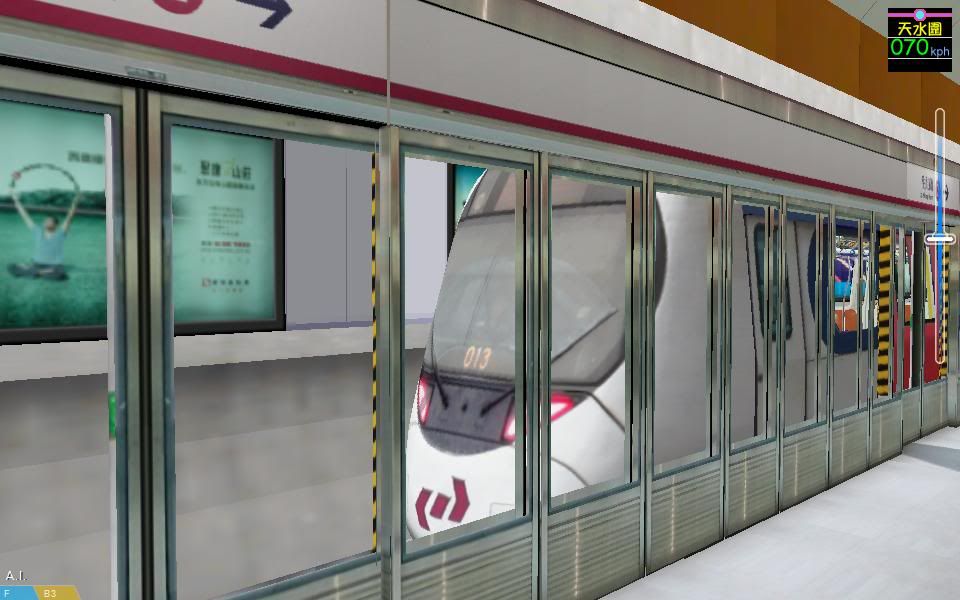 (24 April 2011, 01:29 PM)

Bryanwee1 Wrote: Show/Hide
Where can download that?
EW2
|
DT33
Tampines (Soon-To-Be) Interchange
"When you have exhausted all possibilities, remember this - you haven't."
― Thomas A. Edison
To know about my openBVE projects, click
here
!
Possibly Related Threads...
Thread
Author
Replies
Views
Last Post
Your openBVE folder size?
joeyfjj
24
24,779
05 April 2020, 09:55 AM
Last Post: SmrtC751BTCT
OpenBVE SG - East West line route and c651 train?
SlimyTrains
3
12,815
09 January 2018, 03:44 PM
Last Post: CPM_SMRT
Install OpenBVE Without An Extracter
Hi1307
4
11,291
19 March 2016, 11:33 PM
Last Post: SMB142J
RailDriver Desktop Train Cab Controller supported in OpenBve
jb69
0
11,638
06 March 2014, 04:02 PM
Last Post: jb69
Where to download openBVE
joeyfjj
5
35,877
19 January 2014, 07:56 PM
Last Post: SMB142J
openBVE Custom DLL Plugins All-In-One Thread
Samuel Lee
0
14,111
21 May 2013, 10:33 PM
Last Post: Samuel Lee
openBVE documentation
joeyfjj
0
15,911
04 January 2013, 03:12 AM
Last Post: joeyfjj
"Announcing the discontinuation of openBVE"
Mark4211
23
37,753
10 May 2012, 12:55 PM
Last Post: JerichoChua
Changi Airport SkyTrain for openBVE? (Object available)
joeyfjj
7
16,376
05 October 2011, 01:47 PM
Last Post: AdoreSGTRAINS
Old Jurong Line in openBVE?
Ethan777
20
21,083
23 August 2011, 03:08 PM
Last Post: dan474
Users browsing this thread: 1 Guest(s)