25 September 2015, 12:00 AM
It's the eighth edition of the POTM contest, and so the theme for this month is
Eight
! Find anything related to the number "8" and snap a photo of it! Do also include in the description on how your photo relates to theme.
Please read the rules before submitting to ensure that your entry meets the requirements.
The photo with the most number of votes in the forum poll will be deemed the winner. The winning entry will be featured on the SGTrains website for a period of time stated below.
---
Theme: 

Eight
Featured Period: 
Whole Month of November 2015
Submission period:
26 September 2015
to
15 October 2015
Voting period:
16 October 2015
to
25 October 2015
---
Entries
by hi1307
"Commuters rushing to get aboard the train."
7 October 2015 at CC15 Bishan
by SBS6016S
"8 pm and hard at work, getting us where we want to be, fast and easy."
27 August 2015 at Block 219, Bedok Central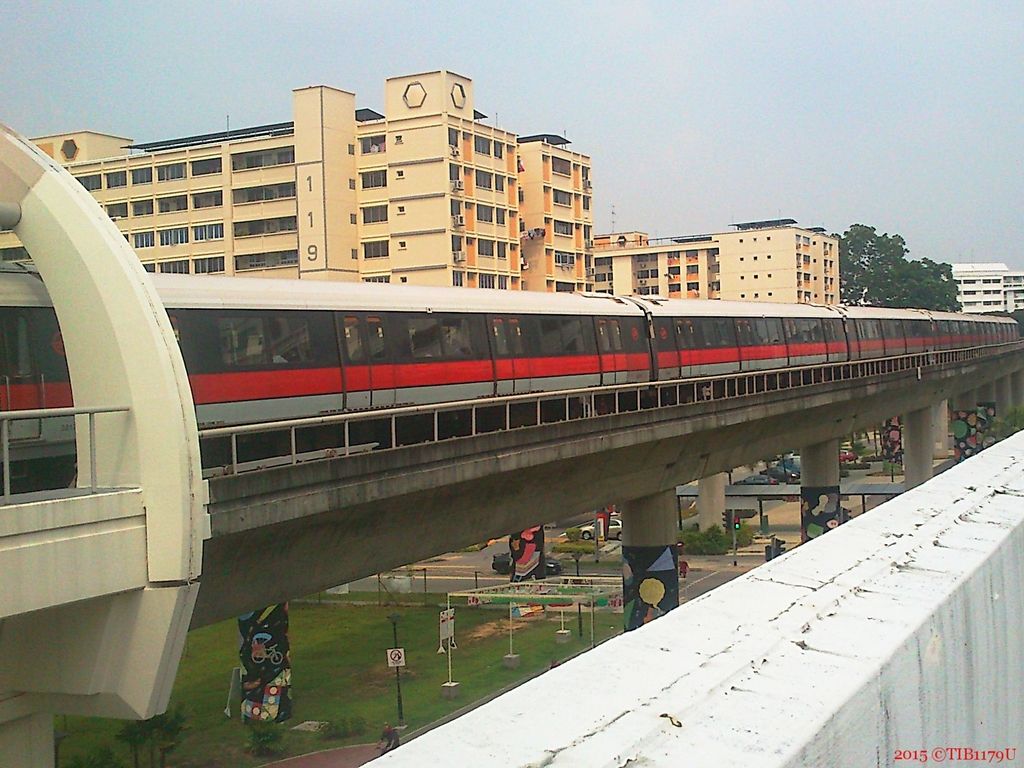 by TIB1179U
"The 7th and 8th set of the 3rd Rolling Stock, the Kawasaki Nippon Sharyo C751B, making a rare appearance in the Eastern Region of Singapore"
12 October 2015 at MSCP Deck 4B Blk 248 Simei St 5
by Flip
"An Alstom Metropolis C830 train bound for Dhoby Ghaut (8) arriving CC8 Dakota MRT Station."
12 October 2015 at Dakota MRT Station
---
( Expand for submission details ) Wrote: Show/Hide
---
Administrator Notice:
Do note that this thread is for the submission of Photo of the Month and is strictly not for discussion. Any discussions would be classified as off topic and will be deleted. If you have any doubts on the Photo of the Month contest, please use this thread. We seek your understanding, thank you.