Winner of the Photo of the Month contest (September 2015)
No matter how old or new our railway system are, improvements will not be neglected.
14 August 2015 at Blk 668 Woodlands Ring Rd
---
There's
no theme
for this month, submit your best shots of the Singapore train network!
The photo with the most number of votes will be deemed the winner and the winning entry will be featured on the SGTrains website for a period of time stated below.
---
Featured Period: 
Whole Month of September 2015
Submission period:
1 August 2015
to
21 August 2015
Voting period:
22 August 2015
to
28 August 2015
---
Entries
by Flip
"Trains terminating and turning back at Pasir Ris MRT Station of the East West Line."
29 June 2015 at Pasir Ris One Carpark (near Pasir Ris MRT Station)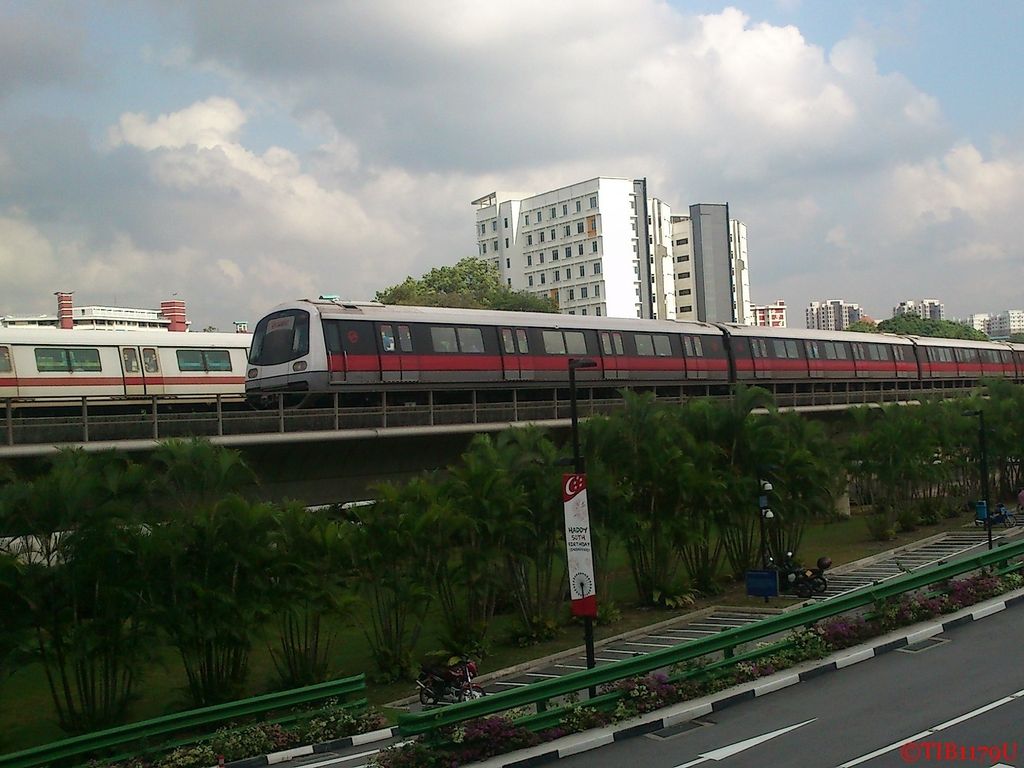 by TIB1179U
"As the railway system in Singapore matures and progress over the years, livery on Trains evolve and change to become more sleek, with the old livery leaving fond memories behind."
14 August 2015 outside Blk S, Nanyang Polytechnic (178 Ang Mo Kio Avenue 8)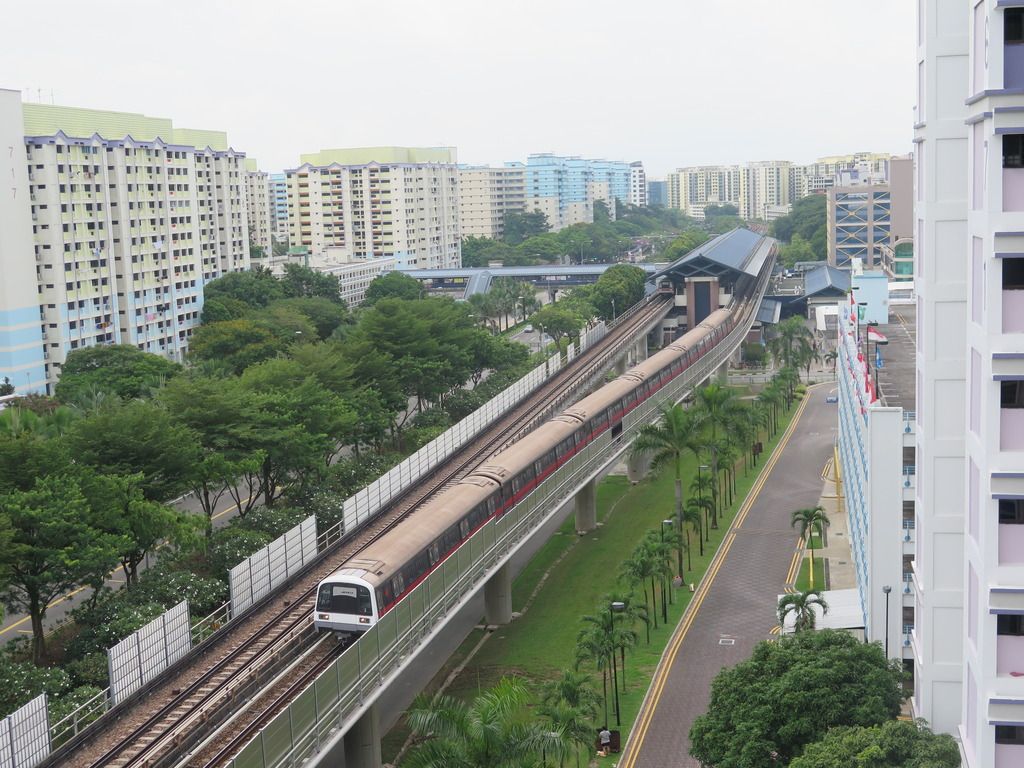 by TIB1027A
"No matter how new or how old our railway system are, they would get an improvement."
14 August 2015 at Blk 668 Woodlands Ring Rd
by SBS6016S
"A golden glow of sunset shines down on our trains working through the evening."
15 June 2015 at Tanah Merah Station
by joeyfjj
"A long exposure photo of the future interchange at Bukit Panjang between the Bukit Panjang LRT and the Downtown Line."
26 July 2015 on Upper Bukit Timah Road
---
( Expand for submission details ) Wrote: Show/Hide
---
Administrator Notice:
Do note that this thread is for the submission of Photo of the Month and is strictly not for discussion. Any discussions would be classified as off topic and will be deleted. If you have any doubts on the Photo of the Month contest, please use this thread. We seek your understanding, thank you.